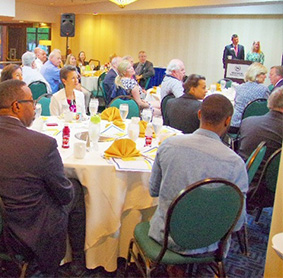 Join

Now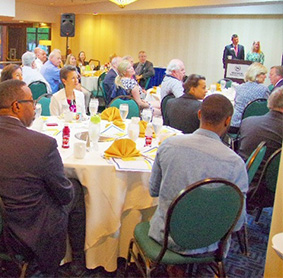 We are always looking for area businesses, organizations and individuals interested in joining the Taylor County Chamber.
Who Can Join?
Any person or organization interested in the issues and topics of Taylor County business is eligible to join. We ask that members back up their annual investment of membership dues with adequate time to participate and make a difference in the Chamber.
Benefits of Joining
Networking and connections with others
Opportunity for new business
Visibility in the commerce community
Webpage presence
We offer the Drugs Don't Work Program (7.5% discount on workers comp. insurance policy) and discounted auto insurance through Reynolds Insurance
New members get 1 month free advertising with Flint Cable; members get a discount advertising with Taylor County News
How Can

You Join?
Annual Membership Dues
Cornerstone Membership

$5,000

Platinum Membership

$2,500

Gold Membership

$1,500

Silver Membership

$1,000

Bronze Membership

$500

Small Business

1-9 employees

$150

10-19 employees

$250

20 or more employees

$350

Family Membership

$100

Non-Profit Membership

$100

Individual Membership

$75
Download a membership application by Clicking here, or complete the online form below and submit.
Mission Statement
Working to make Taylor County Educationally Competitive, Economically Prosperous, and Environmentally Responsible