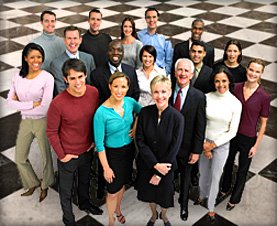 Welcome

to the Chamber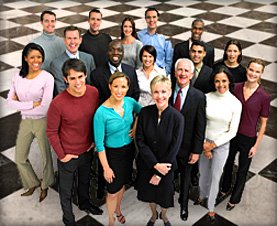 Taylor County, Georgia welcomes sound sustainable progressive growth and investment in our community. We welcome your entrepreneurial spirit. You will find that we are a rural, agribusiness area that is pro-business. The Taylor County workforce is 3,400 strong and the workforce in the Taylor region, which encompasses surrounding counties, numbers 46,000.
We are seeking to grow businesses in our community by being competitive in the marketplace. The Taylor County Chamber of Commerce works with our educational, real estate and industrial development community in promoting growth in Taylor County.
As a "Camera Ready Community," Taylor County also receives the Chamber of Commerce's support for tourism interests with assistance in the promotion of our natural resources and historical locations. This includes promoting our downtown areas as a destination center for regional tourists as well as potential on-location film sites for the state's film and movie industry. Come visit Taylor County, Georgia, and stay awhile.
---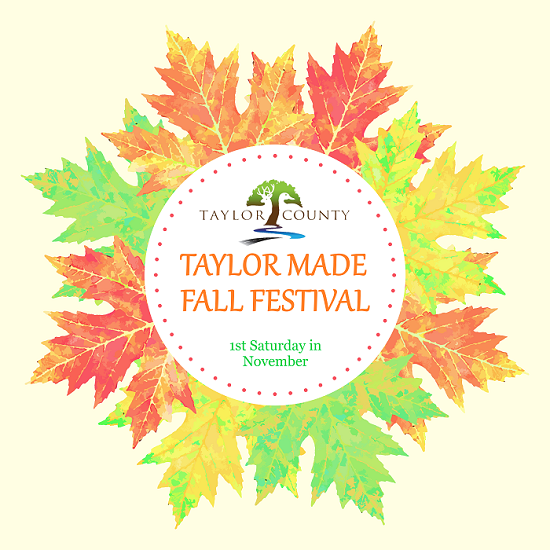 Become a Sponsor of the Taylor Made Fall Festival - Sponsor Letter - Sponsorship Agreement - Sponsor Form

Register HERE for the 5K race and the 1 mile Fun Run, the race starts at 8am at the Recreation Department. CLICK HERE for more details.

Food Vendor / Arts & Crafts Booth Space Application

Scarecrow Contest Entry Application

Pecan Pie Contest Application

Sand Castle Competition Application

Hello Everyone!
It's happening four (4) weeks from now. We are getting excited and looking forward to a great one-day event, Saturday, November 2, 2019. Stay tuned to Taylor County Chamber of Commerce's Website; www.taylorcountycofc.com or visit us on our facebook page Taylor Made Fall Festival to learn more about all the activities planned for this event. In the meantime, we just wanted to give a shout out about some of the types of food that you can expect to find at the 1st Annual Taylor Made Fall Festival Year 2019: hamburgers, hotdogs, corndogs, cheese pizza, pepperoni pizza, french fries, chili cheese fries, fried chicken tenders, hot, mild, lemon pepper, & BBQ wings, nachos & cheese, fried mozzarella sticks, fried jalapeno poppers, all flavors of Pork Rinds/pork Skins , fried cookie dough, fried Oreos, fried snickers bar, fried donuts, funnel cakes, funnel fries, boiled peanuts, chipped/chopped BBQ sandwiches, pulled pork on a sausage dog, Tacos, Smoked Turkey Legs, Fried Pickles, Cotton Candy, Candy Apples, Caramel Apples, variety of Kettle Corn flavors, variety of bags of chips, shaved flavored ice, hot chocolate, variety of Lemonades, sweet tea, variety of soft drinks & bottled water.
While we are trying not to have food duplicate vendors if there are other items not listed here and you want to participate as a food vendor please contact us at 478-862-9622 or by email at [email protected]
Looking forward to seeing you and your families here!!
Mission Statement
Working to make Taylor County Educationally Competitive, Economically Prosperous, and Environmentally Responsible