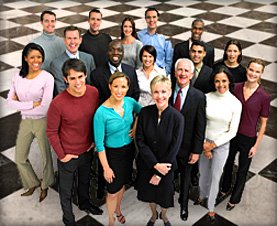 Welcome

to the Chamber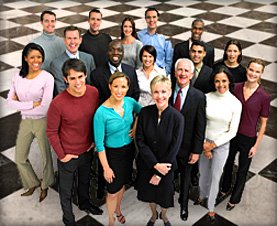 Attention All Taylor County, GA, Citizens, for this weekend only, enjoy the races and the fireworks show for half price. You must present a valid Georgia Driver's License to pay only $10 per person instead of $20. Children 12 and under get in FREE. Come out and enjoy the Holiday weekend event!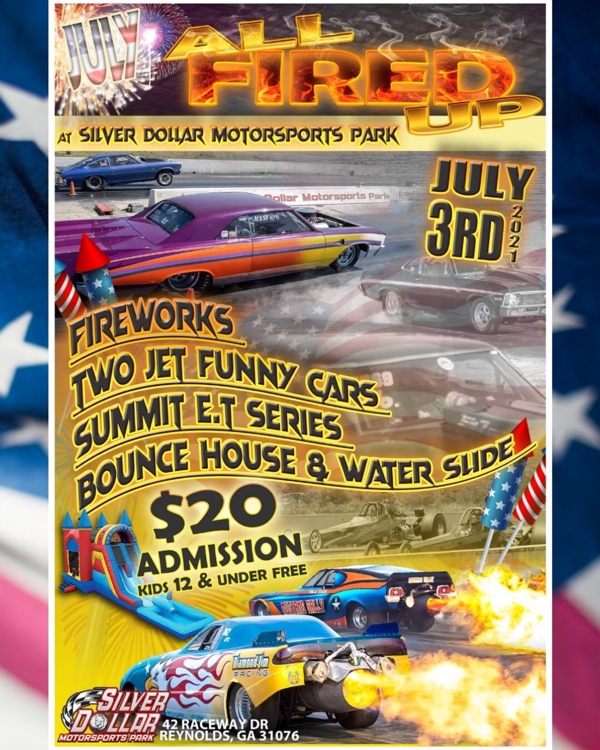 Youth Leadership of Taylor County
Are you a rising 11th grader that attends Taylor County High School? Would you like to get involved more with our community?
Youth Leadership of Taylor County is a program designed to educate through experience and motivate young leaders and enable them to take an active role in their community. This will result in strong leaders who have hope for the future and the tools to influence a positive and progressive community. Please click HERE to apply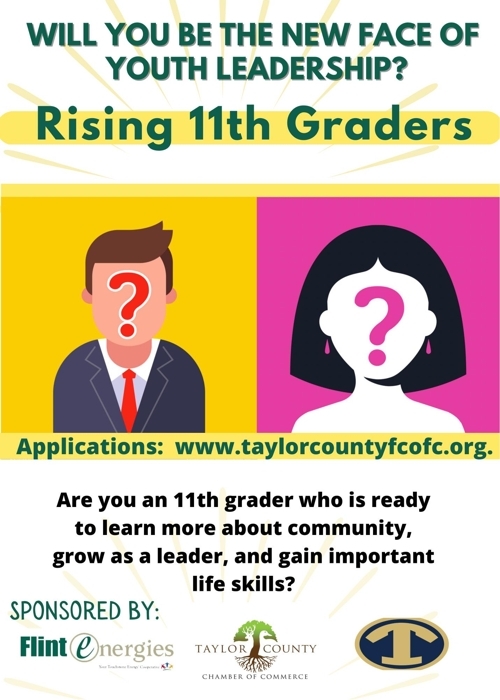 ECONOMIC RESOURCES FOR TAYLOR COUNTY COMPANIES
Please CLICK HERE for a list of some programs and resources. We believe this page should help development leaders, employers and the workforce in Taylor County respond to the challenges of COVID-19. The Taylor County Chamber of Commerce and The Taylor County Development Authority would like to help those seeking answers, as well as help to protect health in the community. We will continue to update this list with additional resources as they become available.





Attention all Churches or members of Taylor County Churches:
WE NEED YOUR HELP TO GET CURRENT MAILING ADDRESSES
The Chamber of Commerce plans events and community outreach projects throughout the year and we would like to communicate to our churches with flyers or mailings about community events.
Please respond by emailing [email protected] with the current contact person and church address by January 31, 2020.




Taylor County, Georgia welcomes sound sustainable progressive growth and investment in our community. We welcome your entrepreneurial spirit. You will find that we are a rural, agribusiness area that is pro-business. The Taylor County workforce is 3,400 strong and the workforce in the Taylor region, which encompasses surrounding counties, numbers 46,000.
We are seeking to grow businesses in our community by being competitive in the marketplace. The Taylor County Chamber of Commerce works with our educational, real estate and industrial development community in promoting growth in Taylor County.
As a "Camera Ready Community," Taylor County also receives the Chamber of Commerce's support for tourism interests with assistance in the promotion of our natural resources and historical locations. This includes promoting our downtown areas as a destination center for regional tourists as well as potential on-location film sites for the state's film and movie industry. Come visit Taylor County, Georgia, and stay awhile.
---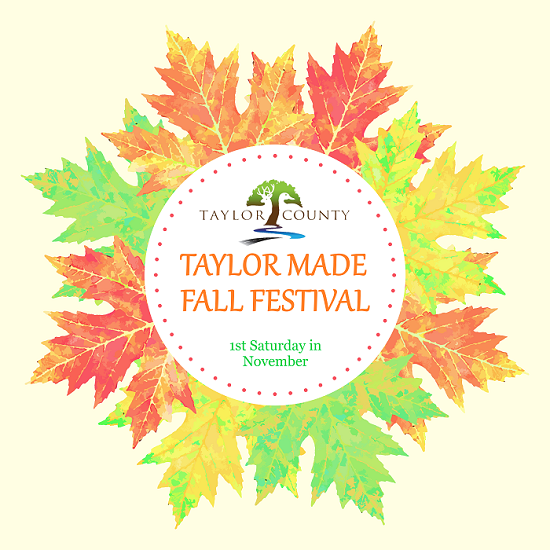 VENDOR APPLICATION: If you would like to be a vendor at our 3rd Annual Taylor Made Fall Festival November 6, 2021 please fill out this Vendor application

SPONSOR APPLICATION: If you wish to be one of our amazing sponsor's for our event please fill out this Sponsorship form
Mission Statement
Working to make Taylor County Educationally Competitive, Economically Prosperous, and Environmentally Responsible