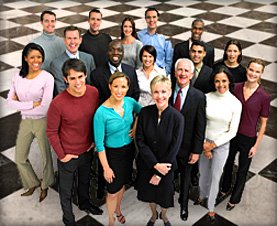 Welcome

to the Chamber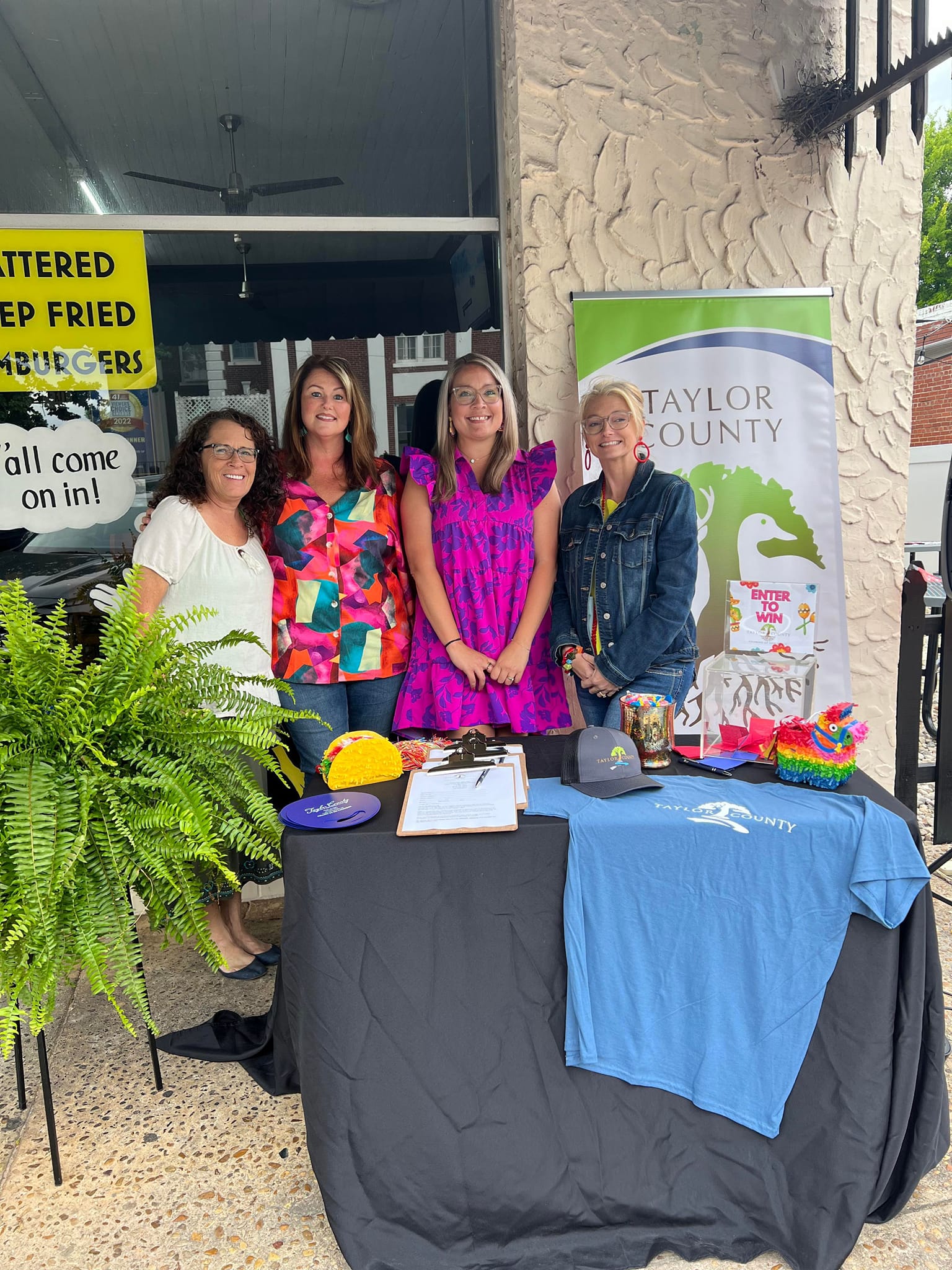 Taylor County, Georgia welcomes sound sustainable progressive growth and investment in our community. We welcome your entrepreneurial spirit. You will find that we are a rural, agribusiness area that is pro-business. The Taylor County workforce is 3,400 strong and the workforce in the Taylor region, which encompasses surrounding counties, numbers 46,000.
We are seeking to grow businesses in our community by being competitive in the marketplace. The Taylor County Chamber of Commerce works with our educational, real estate, and industrial development community in promoting growth in Taylor County.
As a "Camera Ready Community," Taylor County also receives the Chamber of Commerce's support for tourism interests with assistance in the promotion of our natural resources and historical locations. This includes promoting our downtown areas as a destination center for regional tourists as well as potential on-location film sites for the state's film and movie industry. Come visit Taylor County, Georgia, and stay awhile.



ECONOMIC RESOURCES FOR TAYLOR COUNTY COMPANIES
Please CLICK HERE for a list of some programs and resources. We believe this page should help development leaders, employers and the workforce in Taylor County respond to the challenges of COVID-19. The Taylor County Chamber of Commerce and The Taylor County Development Authority would like to help those seeking answers, as well as help to protect health in the community. We will continue to update this list with additional resources as they become available.
Mission Statement
Working to make Taylor County Educationally Competitive, Economically Prosperous, and Environmentally Responsible