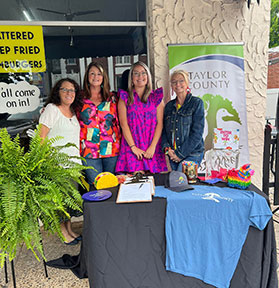 Upcoming

Events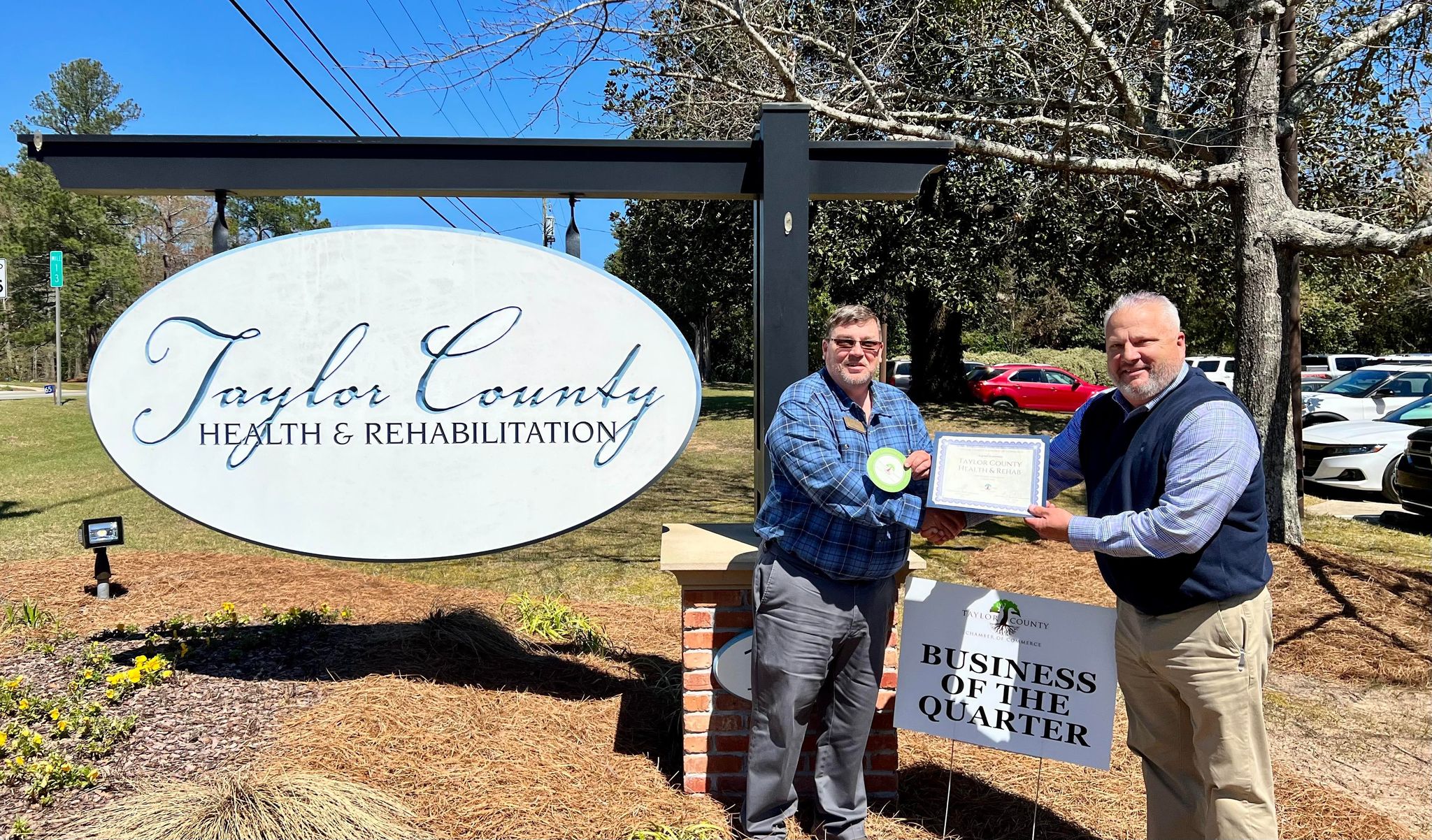 The Taylor County Chamber of Commerce is the leading organization for business-to-business connections, networking, business education, and more. The Chamber offers a wide range of programs to help your business grow, and provides many opportunities to market your business throughout southwest Georgia.
If you would like to host "Business after Hours", the meal for a "Lunch-n-Learn" or you are opening a business and would like to learn about the benefits of joining the Chamber, please contact Nicole Acree at the Chamber office, (478) 862-9622.

The Taylor County Chamber of Commerce monthly Board of Directors meeting is held the second Tuesday of each month at noon at 21 East Main Street in Butler, Georgia.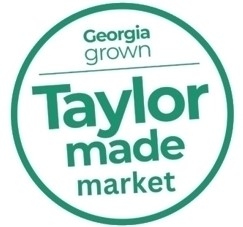 Taylor Made Market: May 6th- Butler July 1st- Reynolds September 8th - Butler October 6th: Reynolds

First Friday: May 5th: Butler June 2nd: Reynolds July 7th: Butler August 4th: Reynolds September 8th: Butler October 6th: Reynolds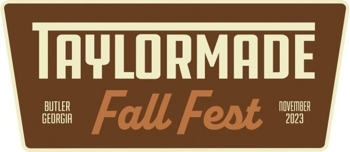 Taylor Made Fall Festival: November 2nd

Festival Vendor Application 2023

Festival Food Truck Application 2023

Festival Scarecrow Contest Application 2023
Mission Statement
Working to make Taylor County Educationally Competitive, Economically Prosperous, and Environmentally Responsible