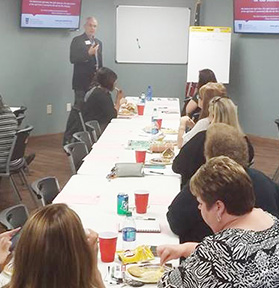 Upcoming

Events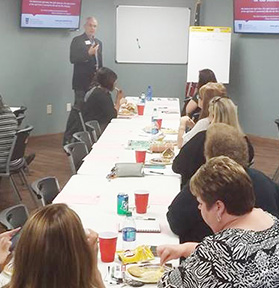 The Taylor County Chamber of Commerce is the leading organization for business-to-business connections, networking, business education, and more. The Chamber offers a wide range of programs to help your business grow, and provides many opportunities to market your business throughout southwest Georgia.
The Taylor County Chamber of Commerce monthly Board of Directors meeting is held the second Monday of each month at noon at 21 East Main Street in Butler, Georgia.
If you would like to host "Business after Hours", the meal for a "Lunch-n-Learn" or you are opening a business and would like to learn about the benefits of joining the Chamber, please contact Shonda Blair at the Chamber office, (478) 862-9622.
Mission Statement
Working to make Taylor County Educationally Competitive, Economically Prosperous, and Environmentally Responsible