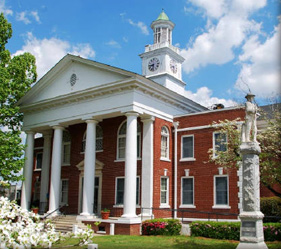 About

Us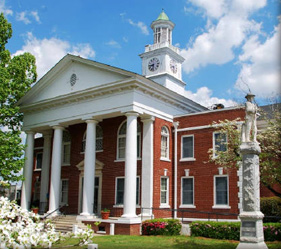 The Taylor County Chamber of Commerce works with our educational, real estate and industrial development community in promoting growth in Taylor County, Georgia. We are a private, non-profit organization that brings business people together to improve the economic well-being of their organizations and thereby improve the quality of life in our community.
Organization Purpose
The purpose of this organization is to increase the popularity of our common interests. We hope to add new members so we will be able to grow and expand. We also want to have fun when we are together and working on projects. By developing relationships and friendships, the organization will become even stronger.


Our

Mission

Our mission is to further promote the interests of our organization and our members to the community. We strive to make a difference by educating the public and expanding our reach.

Click here to download the current Bylaws of the Taylor County Chamber of Commerce.
Nicole Acree, Executive Director
Taylor County Chamber of Commerce
21 East Main Street
Butler, GA 31006
Phone: (478) 862-9622
E-mail: [email protected]
Board Members
Matt Reed: Chair
Becky Forbes: Vice Chair
Susan Peed: Treasurer
Dena Gunn: Secretary
Paul Farr
Chelsea Mullins
Amber Woodward
Sissy McLaughlin








Mission Statement
Working to make Taylor County Educationally Competitive, Economically Prosperous, and Environmentally Responsible